In the online store "Daughters-son" a large selection of products for children - more than 55 thousand na ... Global rating average: 0.0 out of 5
Where to go with your child on a trip in winter
"Frost and the sun is a wonderful day" is a poetic line familiar to everyone since childhood, which reflects the weather outside the window in December and January. Winter, all the kids are looking forward to.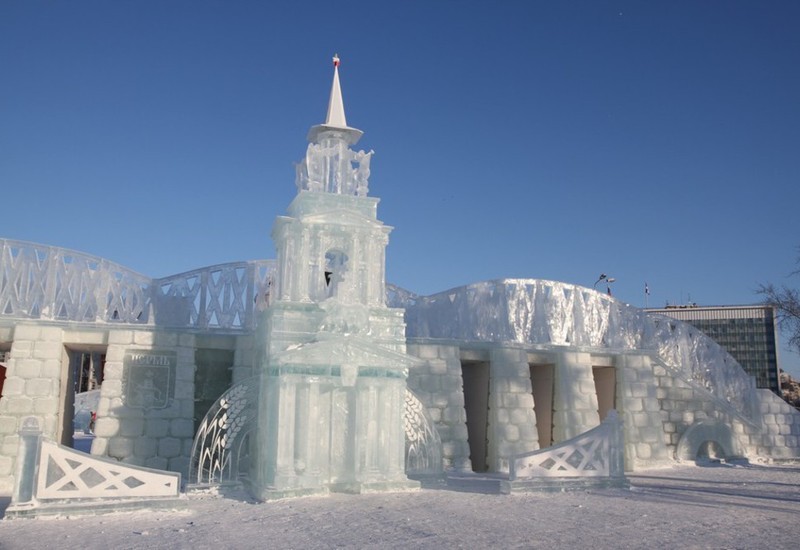 Time after the New Year is a unique opportunity to take a rest from all the hassle and bustle of the city to both children and their parents, taking a fascinating journey through the most non-trivial places in Russia.
Visiting a fairy tale
Each child, without exception, loves miracles and fairy tales, so a trip to Velikiy Ustyug, located in the Vologda region, would be an ideal option for spending a winter weekend.
Visitors of this fantastic place can not only personally meet with Santa Claus, but also walk along the Fairytale Path, visit the Amusement Park and the cherished Post Office, where the little ones send their letters asking for a gift.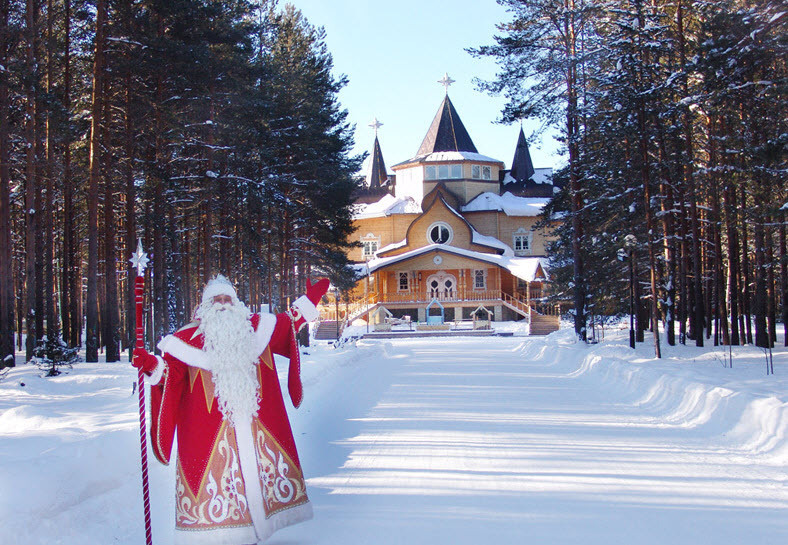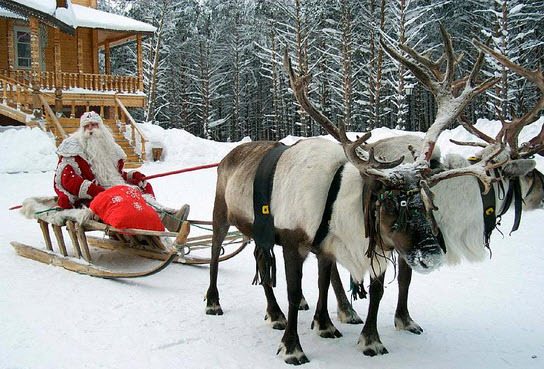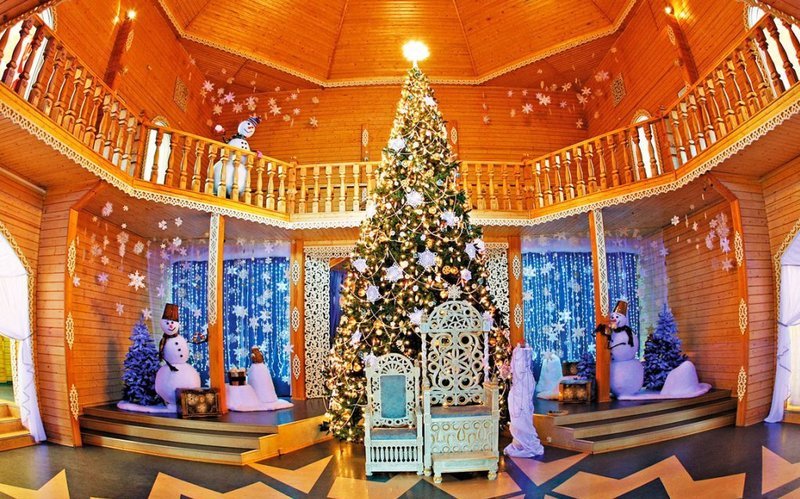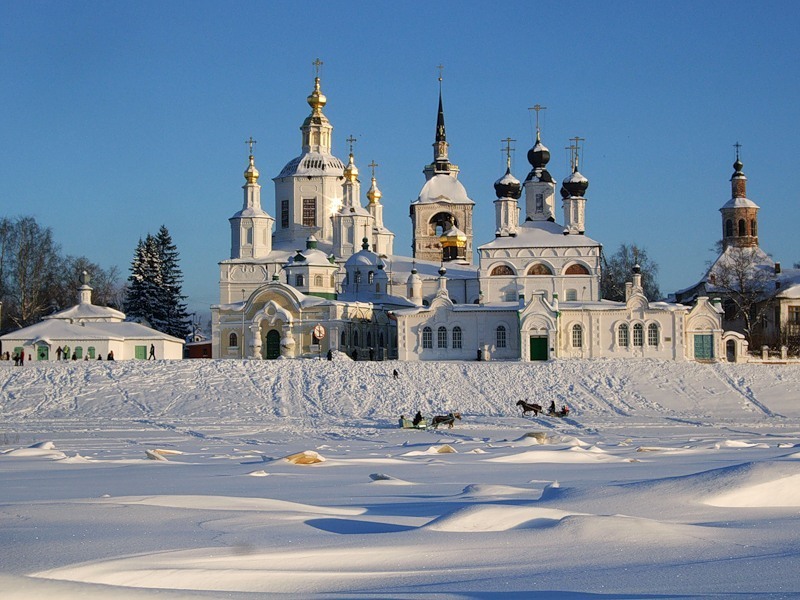 Therefore pay attention to clothes of the child, get warm overalls. Do not forget to take care of additional gaming accessories, such as sleds or skates, which can be used on a hill or rink.