"To become Happy in the future, it is necessary in the present to let go of all the insults from the past ...
Global rating average: 5.0 out of 5
When does a woman feel happy? ...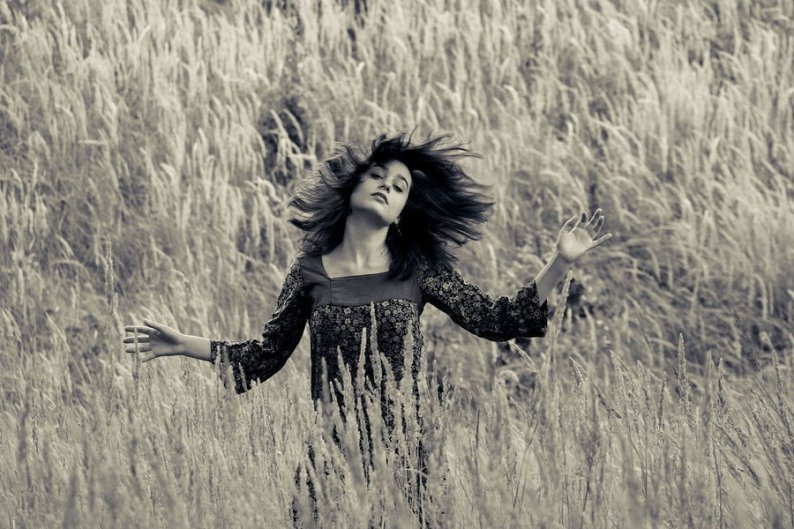 Of course, when Love and feels, it feels, care about Himself from Men ...
When she sees with Her Soul, vulnerable because she is very sensual ... sees Sincerity of attention and desire to hear Esilence and depth, emotions and unpredictability, take Eall without remaining what it is ...
Hear it, Man ...
Consider the sunthis...
Make an effort to feel the Woman ...
Then, an unimaginable space of possibilities will open before You, Belief in You, a woman's desire to be the Universe for You ...
And thenwill happenThe magic that we very often call LOVE ...
Happensuch a chemical reaction that no one canto clarify... This state can only be felt ...
It contains in itself - Awe, Harmony, Calm, Joy passing into Bliss ...