How can you lose weight fast. But at the same time remain, as they say, with blood and milk, - h ...

Global rating average: 5.0 out of 5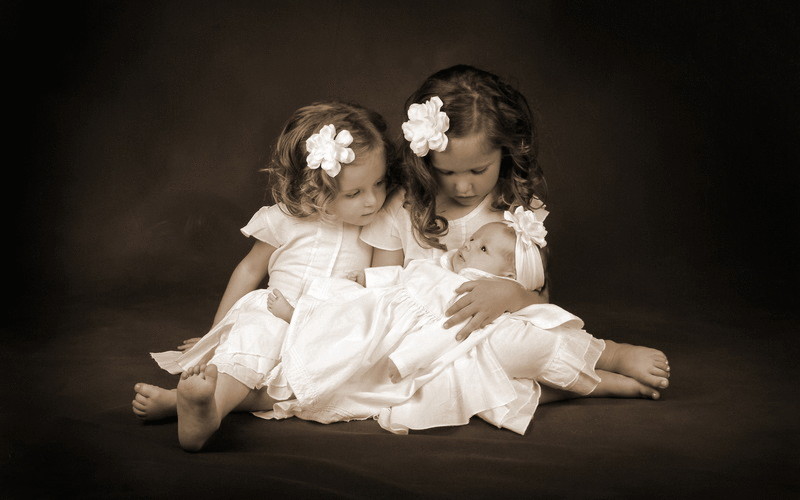 1. Do not expect your child to be like you or like you want. Help him to become not you, but yourself.
2. Do not charge the child for all that you have done for him. You gave him life, how can he thank you? he will give life to another, that third one, and this is an irreversible law of gratitude.
3. Do not take out your offenses on a child, so that in your old age you do not eat bitter bread. For whatever you sow, that will rise.
4. Do not look down on his problems. Life is given to everyone in power, and be sure, it is hard for him no less than you, and maybe more, because he has no experience.
5. Do not humiliate!
6. Do not forget that the most important meetings of a person are his meetings with children. Pay more attention to them - we can never know who we meet in a child.
7. Do not torture yourself if you can not do something for your child. Remember, not enough is done for the child, if everything is not done.
8. A child is not a tyrant who takes possession of your whole life, not just a fruit of flesh and blood.This is the precious bowl that Life has given you for the storage and development of creative fire in it. This is the liberated love of mother and father, in whom not "our", "own" child will grow, but the soul that has been given to storage.
9. Be able to love someone else's child. Never do to others what you would not like to do to yours.
10. Love your child any untalented, unlucky, adult. Communicating with him - rejoice, because the child is a holiday, which while with you.