How to be healthy and live healthy, tips for all occasions)))

Global rating average: 5.0 out of 5
Sayings, the meaning of which varies greatly after a full reading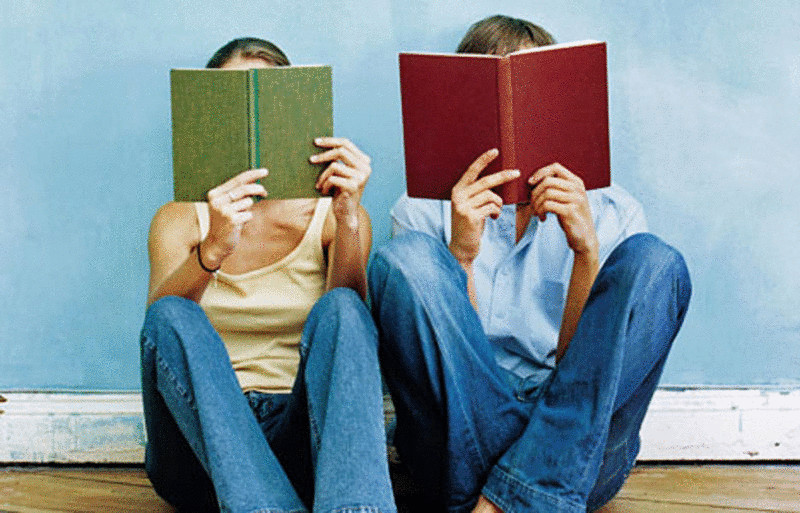 - "In this case, the dog ate, but choked with a tail."
- "Repetition, the mother of learning is the consolation of fools."
- "Uma chamber, yes the key is lost."
- "Poverty is not a vice, but much worse."
"Fear has big eyes, but they see nothing."
- "The old horse will not spoil the furrow, but it will not plow deeply."
- "A fisherman sees a fisherman from afar - therefore he avoids it."
- "Drunken sea knee-deep, and puddled-deep."
- "They give two unbeaten for the broken one - but it doesn't hurt them."
"" Whoever remembers the old will have that eye, and who will forget both. "
- "The hen pecks at the grain, and the yard in the litter."
- "The apple does not fall far from the apple tree, but it is rolling far."
- "Chickens do not peck up money - there is no money, and there are no chickens".
- "All men are brothers, like Cain and Abel."
- "Passed fire, water and copper pipes, but fell into hell in the teeth."
- "Two boots- pair, yes, both on one foot."
- "A double-edged sword: beats here and there."
- "He will fix the humpbacked grave, and the obstinate - the cudgel".
Finally, I would like to wish everyone always and everywhere to keep their minds sharp and flexible, so as not to stiffen. Read more, think more, and be more careful with the use of stamps and speech cliches.