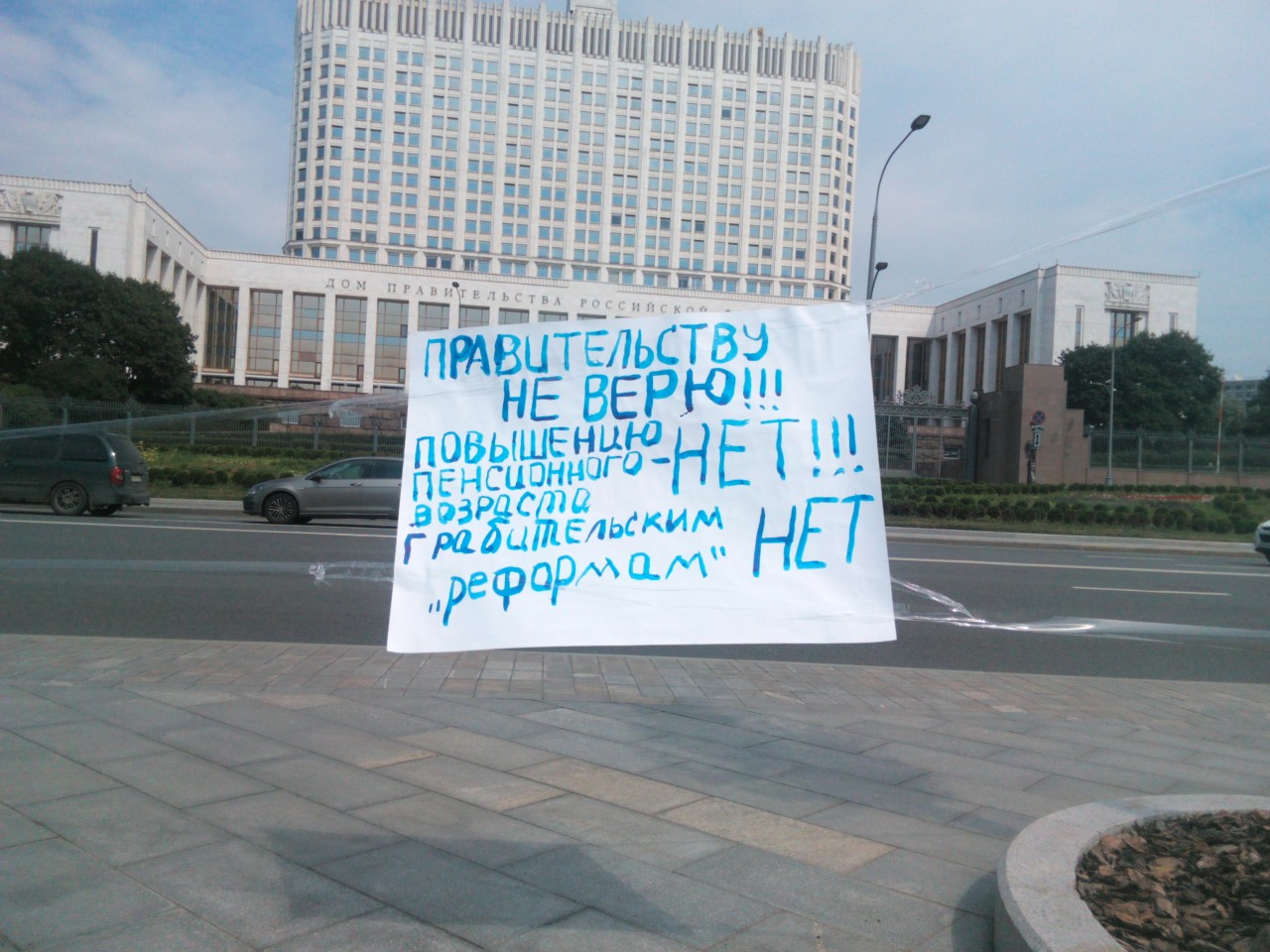 Impressions:
Coverage:
Reads:
Do they have a plan?!? So they will rob again ....

Impressions:
Coverage:
Reads:
We do not sow or plow ...
One wonders why build or do something?!? You just have to go serve ... Only to serve the sick.
Impressions:
Coverage:
Reads:
Why if the follower of Stalin's body immediately some obscurantism.?!?
It is time to grow up morally. Or at least be objective.
The last 3 decades we have been approved as a mantra:
Business will solve our problems!
Business needs help!
In order to please him, they rewrote the constitution and the Labor Code ...
So what?!?
Life has become better, life has become happier?!?...

Impressions:
Coverage:
Reads:
For reference:
In April 1937, engineer A.G. Kostikov sent a letter to the Central Committee of the CPSU (b) in which he stated that "disclosing a counter-revolutionary Trotskyist sabotage and sabotage gang" requires "a closer look at the situation" at the NII-3 where "We have a series of symptoms that arouse suspicion"
In the years 1930–1933 he studied at the NE E.Zhukovsky "on aircraft engines and rocket specialty", where he became seriously interested in rocket technology. He was sent as an engineer to the Rocket Institute (RNII, NII-3), worked in the ballistic missile department.
Since 1936 - Head of the Department for the development of liquid rocket engines.
In November 1937, Kostikov was appointed acting, and from September 15, 1938, after the arrest of V.P. Glushko, S.P. Korolev, G.E. Langemak, he became the chief engineer of the institute, who at that time was engaged in development and testing rockets and installations for their launch from the ground and from aircraft.
And about ordinary employees and workers of the NKVD who received salaries and bonuses, not to mention the titles, there is no talk about open conspiracies.
Yes, Stalin was the way he was.