Psychotherapy is almost like a soft-boiled egg. Why I think so - I will tell in the blog.

Global rating average: 5.0 out of 5
Psychotherapy is almost like a soft-boiled egg.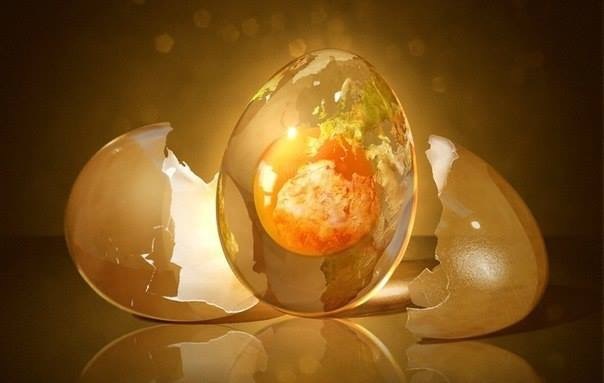 When I was little, I really loved soft-boiled eggs. You cook them for just a minute, and then, still warm, put them in a stand (we had this simple tall Soviet glass). And quietly, you gently knock with a small coffee spoon on the shell.
A tiny crack appears. And if it is gently raskolupat bit by bit, then there is a quivering soft white protein and a thick, yolk. And in my opinion, this is the best delicacy in the world)
Psychotherapy is almost the same.
Very carefully, carefully, one piece at a time, the shells of habits and duties break off, and a tender, lively, quivering human soul opens to the world. A bright, strong, self-confident person appears, capable of anything that she had never dared to even dream of. I am engaged in psychotherapy and, watching this process of raskolupyvaniya, I enjoy its beauty.Perhaps this is the only thing for which I am engaged in this craft.