Everything about life, people and relationships. ...

Global rating average: 5.0 out of 5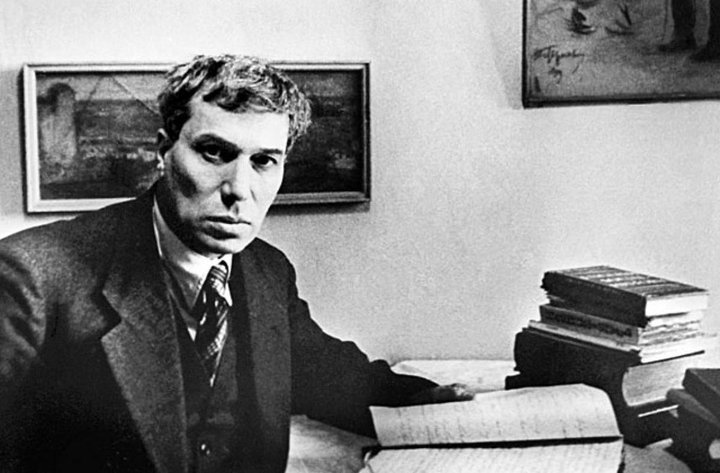 Be able to forgive, pray for those who offend,
Evil win the holy ray of good
Go without hesitation to the camp of the forgiving,
While burning Calvary dawn.
Learn to forgive when the soul is offended,
And the heart is like a cup of bitter tears,
And it seems that kindness is all burned,
Remember how Christ forgave people.
Be able to forgive. Forgiveness is power.
And the revenge of powerlessness is a sign of fatal.
And stones of unforgiveness to the grave,
My friend and brother, don't take it with you.
Learn to forgive naturally as you breathe,
Like water you drink and eat your daily bread,
After all, then God hears your prayers,
When the light of forgiveness burns in you.
Be able to forgive. Forgive is not just a word
But with all my soul, with all my essence.
Forgiveness is born love
In the struggles of prayer nights.
Learn to forgive.