Feelings and emotions, life and love. Love is a must. For a woman is love.

Global rating average: 5.0 out of 5
Happiness with a term (shelf life?)
"I love that you're not sick of me,
I like that I'm not sick of you,
What never heavy globe
Not going under our feet. "
(c) Marina Tsvetaeva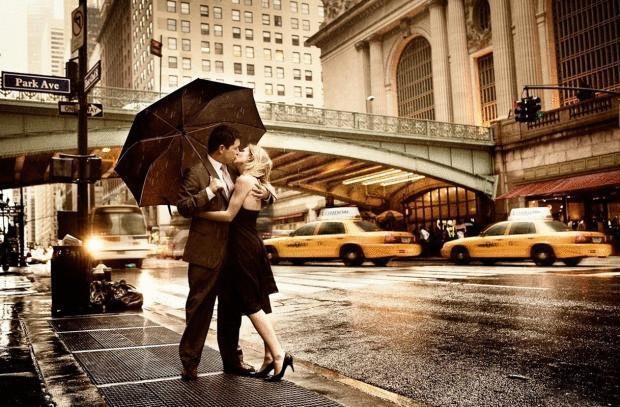 This story is about a love triangle, only in a more distorted and perverted form.
To love a man with a body, but not to love with a soul. Hugging him, kissing, cuddling passionately and gently, inhaling the smell of his skin and going mad - dissolve, be transported into a utopia, an illusionary world, live in it moments, but not completely disappear. And do not love.
When he disappears for a long time - do not torment yourself and think: "Where is he? Who is he with? "- to be relaxed, and most importantly, not to worry that one day he may disappear or just leave.
To meet once or twice a week, to admire each other, to feel happiness, even if not long, or rather, happiness with a term (shelf life?), But the main thing is to enjoy the moment and not get used to it. Know in advance that everything will end. Because everything always ends, but also because you have everything "open", with aces up, and without any trumps up there.
You know that he has another one, but he does not care that you have others. He, by the way, has others too.This is the format of modern relations - to love unobtrusively: here and now. Until rasplananilos not yet sobered (well, or not sober).
Allow yourself not to make plans, not to think about the future, not to forbid anything for yourself, and a whole bunch of other "not".But the most important thing is NOT to FORBID. Surrender completely without any brakes and not to think what others will say.
Anyway, to hell with these "other"! We live once! And if there is even a ghostly, but your happiness is now - tomorrow it may not happen again. Therefore, in the pool with his head! From the bridge - yes into the abyss! And to receive orgasms spiritual, emotional, and not only! And no one will blame you for doing something wrong. For it is your life, and you have the right to dispose of it yourself.