Everything about life, people and relationships. ...

Global rating average: 5.0 out of 5
A man should remember ...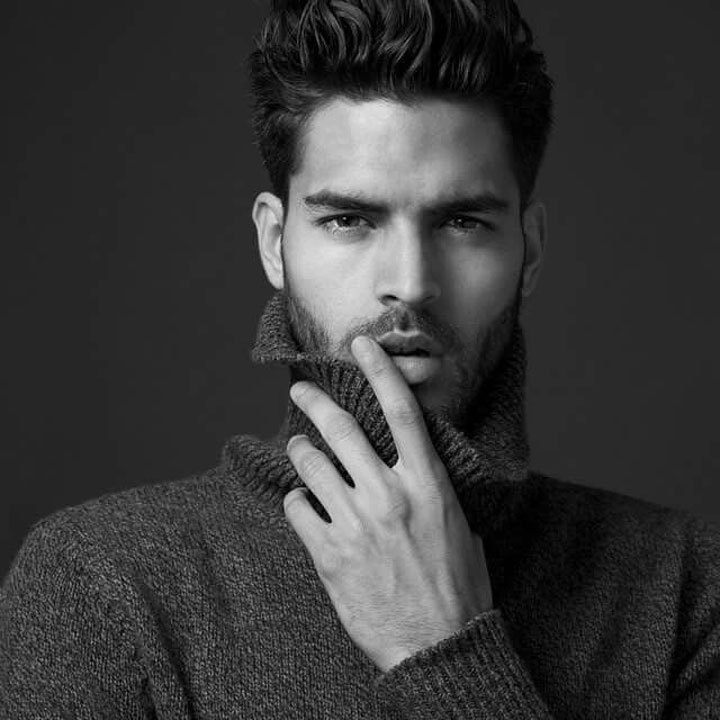 A man who does not understand that he is dealing with a creature of a completely different kind of things can spoil everything just when he wants and tries to help.
Men should remember that women, speaking about their problems, do not always do this so that they will be given a solution:rather, they need such talk to feel intimacy and support.
It often happens that a woman just wants to tell how her day went, to share her feelings, and her husband, sincerely wanting to help, interrupts her, giving the decision for the decision.
ANDcompletely misunderstood why she is expressing her displeasure.